Are you bored of the traditional wallpapers on your iPhone or iPad? If so, then the Kandinsky application might be the solution to your boredom. Everyone wishes to see unique backgrounds whenever they pick up their phones. However, it is almost impossible to get that one wallpaper that matches your vibe. And even if you do, you are going to get bored after some time. At this point, the Kandinsky wallpaper application is here to save you.
Owing to my interest in creating exciting wallpapers on my phone, I downloaded the app and was immediately in love with the cool user interface, and the many different categories of wallpapers it provides. I was able to easily sift through the galaxy of wallpapers and apply them to my phone's screen quite easily. Most wallpapers come in different sizes so I could pick the ones according to what I needed. While the app provides a lot of different wallpapers, it also allows you to pick one wallpaper and edit it heavily to create a customized experience. While I loved the app through and through, let me share some more insights to help everyone understand what's so great about the app.
Powered by artificial intelligence, Kandinsky is a unique wallpaper creator application. It creates wallpapers using a method termed evolutionary algorithms. Influenced by natural transformation, this method has been the key to the uniqueness of Kandinsky.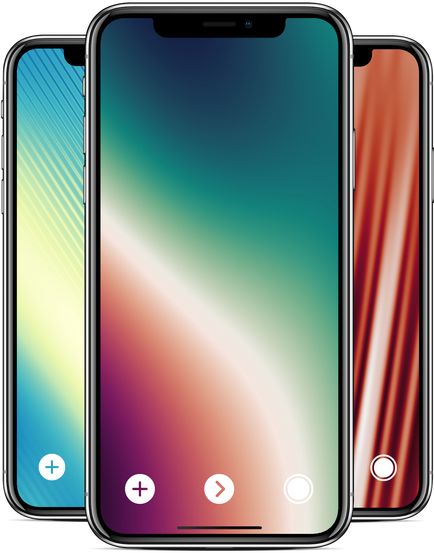 Computational DNA is used to build each produced wallpaper. Kandinsky can create an infinite number of combinations of a specific background by subtly altering the genetic code of a current pattern, enabling you to experiment with innumerable alternatives and designs.
Some of the fantastic features of the Kandinsky application are listed below:
· You can save as many wallpapers as you want to your iPhone or iPad.
· It enables you to make an infinite range of versions of just one wallpaper.
· You will encounter a wide range of styles and tones.
· All wallpapers would adjust to your display resolution instantly.
· The Kandinsky app also lets you create particular wallpapers according to your current wallpaper.
The Kandinsky application is an impressive wallpaper application. There are thousands of wallpaper applications on the apple store. However, you will not find one application that lets you design wallpapers with artificial intelligence and according to your interest to match your vibe. Moreover, if you are an iPhone or iPad user, this is an application that you must install for a classic vibe in your phone.
Kandinsky is entirely free of cost. Also, it is user-friendly so, you would not have a hard time going through complex steps. Install the Kandinsky application simply, and it will instantly generate the wallpapers of your favorite colors.
To sum it up, Kandinsky is among the best match-your-vibe wallpaper applications on the App Store. It is free of cost and powered by artificial intelligence. So, don't delay. Install the Kandinsky app on your Apple devices and generate your favorite wallpapers now!