As a business owner, it is imperative that you do everything necessary to make sure that you provide maximum care to the customer. It is a fact that 29% of the customers no longer rely on cash payments, and they deal with their transactions through credit cards. So, in this marketing, enabling credit card processing through android devices is a must. Almost everyone in the world has a mobile phone.
As they have become so common, it is must that you provide your customers with an option to pay their bills from their android devices. To get started with it, all you are going to need is an Android mobile device, a credit card, and a mobile credit card reader. With the help of Android payment, businesses can continue to generate sales even when they are on the field.
Mobile processing is very beneficial for specific industries where the business is conducted outside the store. Here are some examples where mobile payment comes in very handy.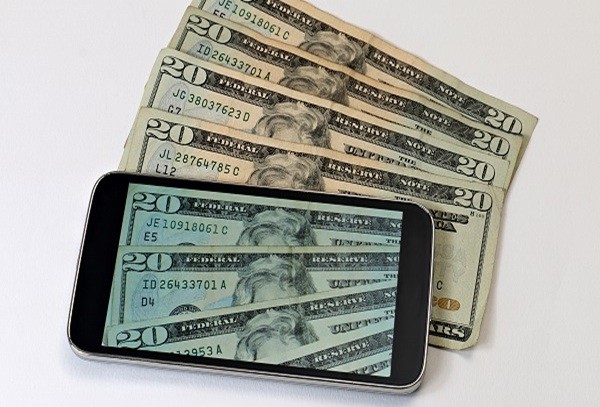 Arts and Crafts
As artists rely on local events, conventions, shows, and pop-up events on their sales, it is very necessary that they have a method of payment to support their business. You are probably not going to need a very advanced system, but only a stable software that supports a solid inventory and management system.
Direct Sales
If you run a business of independent salesmen who market different products such as makeup, clothes, kitchen products, etc., you are most likely going to rely on a payment method. Instead of hoping that your customer has some cash on themselves all the time or praying that the checks don't bounce, it is always better to accept credit card payments.
Restaurants
Another industry that greatly needs the use of mobile payments is hotels and restaurants. On top of that, you can use software to have the entire menu loaded on the mobile screens of the customers.
You can easily have software built, in which the customer can go to a table, load the menu through his mobile phone, order his food, eat it at his table, pay the bill through the same mobile phone. When all of this is done in a streamlined way, both the customer and the owner will remain happy.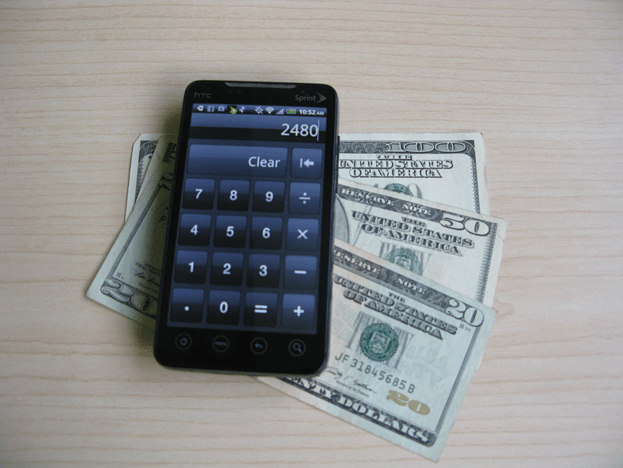 How to Accept Credit Card Payments with Android Mobile Apps
If you are running a business, you can give two methods of payment to your customers. Businesses can either apply through a merchant account or signup using a third party processor.
Merchant accounts are highly reliable and stable. But, on the other hand, they can take some time to set up as the process involves a lot of validation. But, once it is done, you can enjoy all of its perks. On the other hand, third party processors usually work by requiring you to prove your identity, approving a payment method, all of which can be done in a single day. To get a better idea of which option to accept credit cards should you go for, you can browse over to the link. Here are some of the features of mobile payments that you should keep in mind.
● Pricing
The first feature that you should expect from mobile processors is flat-rate pricing. In flat-rate pricing, the vendor will charge you a fixed rate for all your transactions, so you know what the actual cost is. Regardless of what type of card or the amount of transaction the customer goes for, you will be charged for a fixed rate. In this way, you can save a lot of money when compared to another type of pricing that involves a percentage of the volume and the size of the transaction.
● Hardware
The most important aspect of mobile processing is choosing the hardware and the cost involved. Smartphones and tablets should be your secondary concern as the first thing you need to check is if your app is compatible with iOS or Android. By narrowing down your hardware, depending on which operating system you want to work on, you can create a budget accordingly. There are a lot of mobile processors that give users the option to check where their device is compatible or not, and you should always use it before you make a decision.